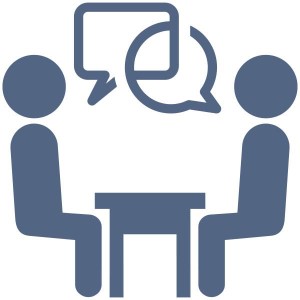 Resources for Math Students
on the
Athens Campus of Ohio University
---
The Morton Math Tutoring Lab in Room 415a of the Math Library, Morton 415
This free, drop-in (no appointment necessary) tutoring center is staffed by Mathematics graduate students. To find the hours, drop by the Lab or follow this link:
Morton Hall Math Tutoring Lab
---
Tutoring in the Academic Achievement Center (AAC)
Located on the 2nd floor of Alden Library in room 230, the AAC offers tutoring by upper-level undergraduate students. Tutoring takes place in the AAC at the tables designated "Math Science Center". Two options are available:
Free, drop-in (no appointment necessary) tutoring (tutor availability not guaranteed)
Tutoring by appointment, for a fee (arranged through the TutorTrac online system)
For more information or to get tutoring, go to the Academic Achievement Center.
---
Supplemental Instruction (SI)
SI provides free, out-of-class study sessions for MATH 1350 led by an Ohio University undergraduate student who has already taken the course. To get more information, follow this link to the SI Web Page
---
(page maintained by Mark Barsamian, last updated June, 2022)